Athrú Consultancy Limited is a HR and Organisation Development consultancy created to support organisations and people. We work with our clients to achieve their objectives by providing rigorously developed innovative solutions that are based on in-depth analysis and a deep understanding of their business challenges.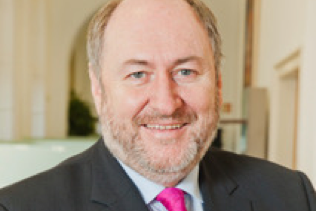 Sean O'Driscoll
Seán has a wealth of experience in all aspects of Human Resource Management. He has run Athru Consultancy as Managing Director since 2003.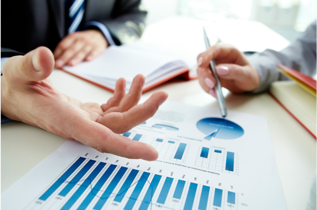 Human Resources Strategy
Human Resource Strategy is as much a part of overall Business Strategy as the Marketing, Financial and R&D Strategies. To be effective each of these elements must have a common critical characteristic of being clearly aligned with the Objectives of the organisation.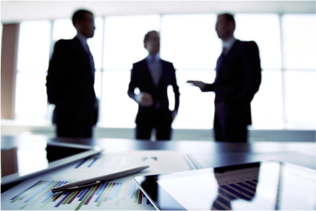 What We do
Athrú Consultancy has a proven track record in supporting organisations develop and implement HR strategy and strategic HRM practices. We believe that a well developed HR Strategy is a key building block of the organisation's overall HR Infrastructure.
Organisation Strategy and Development
HR strategy and infrastructure development
Evaluation of HR functional effectiveness
Change management
Industrial and employee relations strategies and support
Embedding high performance and performance management
Strategic recruitment and interim management support
Leadership and people development
Executive coaching
Coaching for career success
Outplacement support for companies and individuals
Development of Reward and Incentivisation strategies
Group facilitation and training
Organisational dispute investigations and mediation
Succession and Talent Management
Employment Law support and advice